Travel rent-free across the world housesitting! 
 Housecarers.com includes Worldwide House Sitters And Pet Sitters Directory Travel rent-free across the world housesitting! This is a great opportunity to join a network. This is a great opportunity to join a network over 15 years in the making! Recently, housesitting has become a trend. However, the folks over at 
housecarers.com
 have been enjoying the perks of this stress-free, automated matching system for years! Learn how to make your way across the world while saving money to keep traveling. Most importantly, privacy and screening are number one on the list for everyone involved. Learn to trust this process and obtain quality care for your home and pets.
 This search and screen system takes the scary part out of finding the perfect someone for your specific needs. Trusted and verified, the community built within this network is deeply rooted in respect and privacy.
  Pros of having a "lived-in" look as a homeowner
Would you ask family to help watch your home while you took a vacation? Not exactly stress-free and fun when you aren't sure if your home or pets are okay.  What if you were to take a longer trip,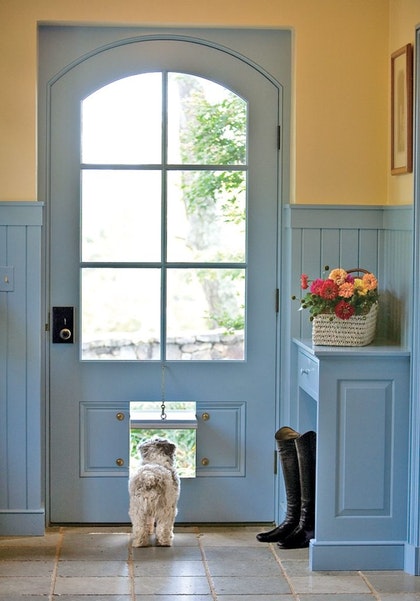 or have to take care of an elderly parent?  There are so many situations when leaving your home alone for long periods of time isn't exactly safe. This is where having a "lived-in" look comes into play. These are just a few of the benefits…you may find some unique to your situation as well.
You can relax; privacy and safety is the common goal
A proxy should an emergency arise
Pets can stay where they feel safe and happy
Save on boarding pet boarding fees
Maintain your house and garden through agreements with sitters
Make money or save money while traveling!
Whether you want to save to travel or travel and save, 
housecarers.com
 can help place you exactly where you need to be! Our community is filled with people who want to help each other out all while saving money. There's ways to live anywhere you want for however long you'd like. Start browsing options now….
Perhaps you'd like to hang out with a family dog in Phoenix, AZ as you make your way to the Pacific Northwest. That's all you would have to do to stay rent-free for a whole week. Maybe spending the summer in Sicily with a ocean view is more your style? Can you garden and be attentive to the land owners dog? If so, there's a opportunity for you right now. You can search to house sit anywhere you want to be. There is an endless supply of life-changing moments ahead, all you have to do is decide where you want to go!